Session Replay
powered Frontend monitoring
Amical helps you record and visualise exactly how your customers use your apps so that you can ensure the perfect digital experience for them.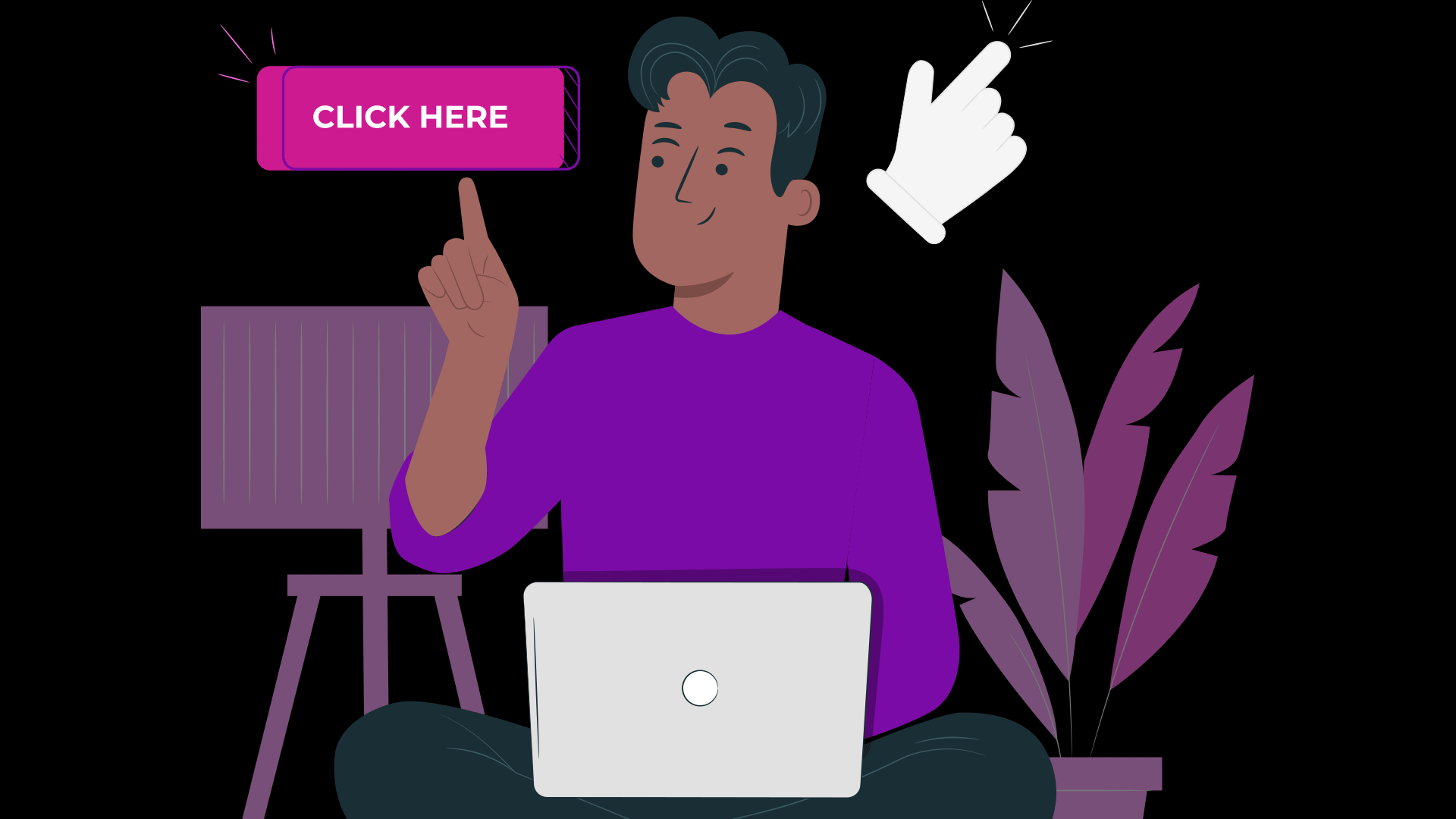 Our Features
A comprehensive DX intelligence platform for modern products
Session Replay
Amical lets you record and replay your app's user sessions on demand.
Dev Tools
All your console logs, network interactions and usage events are cpatured automatically and accessible alongside user session replays.
Universal Search
Search for user sessions based on an usage attributes including browsers, errors, experience and more.
Error tracking
Automatically capture and get alerted on errorsyour users face during usage.
Performance metrics
Get detailed metrics applications speed, traffic and get alerted of degraded experience
Remote Assist
Assist your customers by viewing their sessions in realtime and collaborating on instant cloud meets without the user needing any software.
Integrations
Amical integrates with your dev and marketing stack to help you get complete visibility
Got a Question? We've got answers.
Frequently Asked Questions
How does it work?
All you have to do is inlcude Amical's javascript code snippet and see the magic happen instantly. Amical will automatically collect interaction data, network logs and performance data and correlate them in the cloud to bring you a unified view of how your customers use your apps and troubleshooting data when an issue occurs.
Can I use it on any website or app?
Yes! You can use Amical on any website or web app irrespetive of the tehcnology used to built them. We are also rolling out support for iOS and Android apps soon!
Where is my data stored? Is it secure?
We store all your data securely using industry standard encryption both in transit and at rest. Your data is processed and stored in the AWS cloud on SOC 2 and HIPAA conmpliant systems. We operate in AWS data centers in North Virgina, USA. As part of our enterprise plan, you can choose to store your data among data centers in North America, Europe and Asia.
What is the pricing? Are their any long term commitments required?
We have a pay-as-you-go pricing model and charge you monthly. You do not need to commit to annual plans. We have built cutting edge session recording tech that allows us to collect and sotre data economically which allows us to price our product at an affordable price for both startups and high traffic products.
View how your customers use your apps.
Get started for free with powerful session recording and product analytics